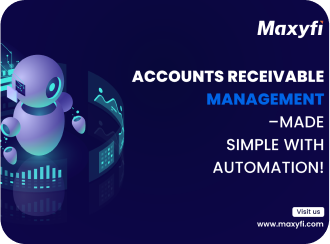 Debt Collection Agency Software: What You Need To Know
In today's fast-paced and complex world, debt collection agencies are facing numerous challenges. One of the key tools that can help them navigate these challenges is debt collection agency software. This software is specifically designed to streamline and automate various aspects of debt collection, making the process more efficient and effective. In this article, we will explore the importance of debt collection agency software, its key features, how to choose the right software, and how to implement it in your agency. We will also discuss the future of debt collection agency software and the emerging trends and technologies that are shaping its evolution.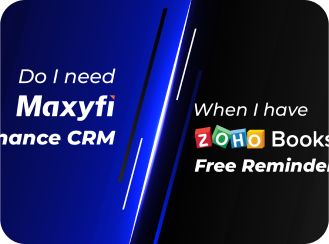 Harnessing The Power Of Multi-channel Communication For Debt Collection Agencies
Have you ever received a call from an unknown number, hesitated to answer, and then found out it was a debt collector on the other end? The mere thought of debt collection can evoke stress and anxiety in many of us. But what if I told you that debt collection agencies are evolving, adopting a more customer-centric approach by debt collection agency software that is less intrusive and more effective? This transformation is being driven by the power of multi-channel communication, a strategy that not only benefits agencies but also empowers debtors. In this blog post, we will delve into the world of multi-channel communication in debt collection agency software, exploring what it is, why it matters, and how it's revolutionizing the industry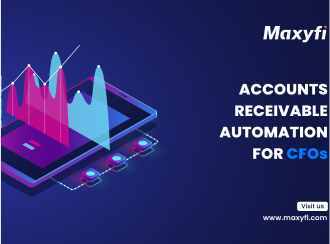 Why Collection Agencies Can Trust Maxyfi? Some Hidden Facts You Need To Know
Are you tired of tracking down unpaid bills and wasting hours on paperwork? We have some exciting news for you! Collection agencies can now revolutionize their debt recovery process and reduce their effort by implementing our cutting-edge Debt Collection Software. Let us explain it to you in layman's words.